Coffee lovers crave for having a coffee anytime anywhere. What if you buy a Krups espresso machine and make your espresso yourself? Isn't this an amazing idea? Are you worried that you don't know how to use a Krups machine? Don't worry. We will let you know how to use a Krups machine through this article.
No wonder Krups is a popular brand that can be used to make cappuccino, mocha coffee, and other favorite beverages. This comes in different sizes and designs.
For a perfect espresso, the Krups machine is a good choice. You can easily use it and wash it and it has removable parts that can be washed separately. Moreover, the Krups have a washing capacity inside that can run the water cycle.
Basically, you need to attach a good grinder that grinds the coffee beans properly. Put the ground on the and run a water flow with the pressure that mix the coffee and water which creates a thick liquid for your espresso.
Espresso is thicker and stronger than traditional coffee. So it is a nice idea to have Krups at home and make a strong coffee in the morning that makes a good start to your day. This will save the cost that you may need if you buy it from a coffee shop.
To learn how to use a Krups espresso machine and make your own refreshing espresso.
Read the Instruction Manual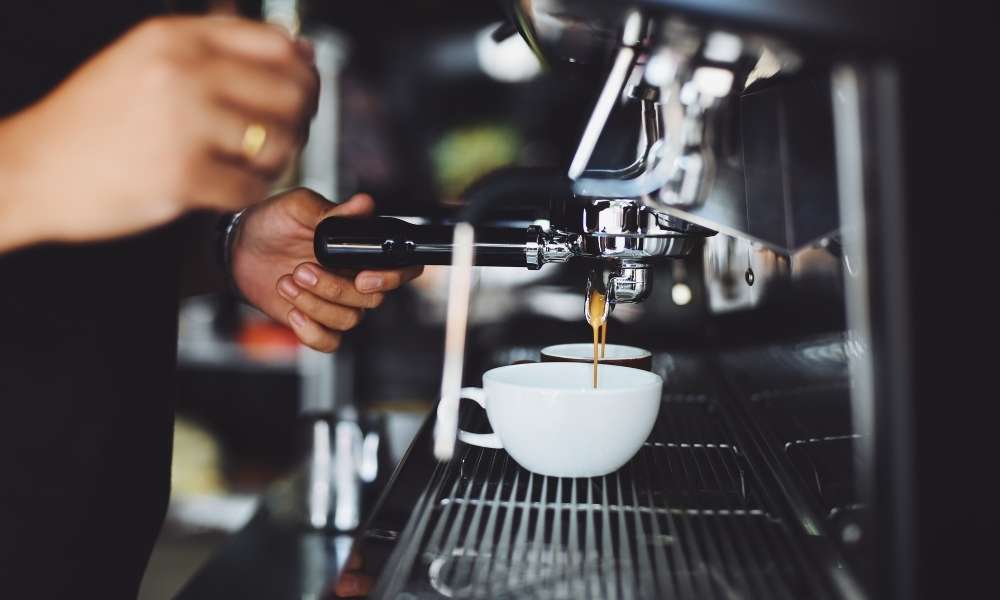 It comes in lots of models and sizes. So before you start using it, You must read the Instruction manual given By the Manufacturing Company.
The manual instructions vary from the machine. So read the entire instructions to know about the model you have and the materials it is made of. You will get to know their parts and uses of them.
As a beginner, you may start by reading the manual and we will describe how to use Krups in detail to make it more clear to you.
Wash With Water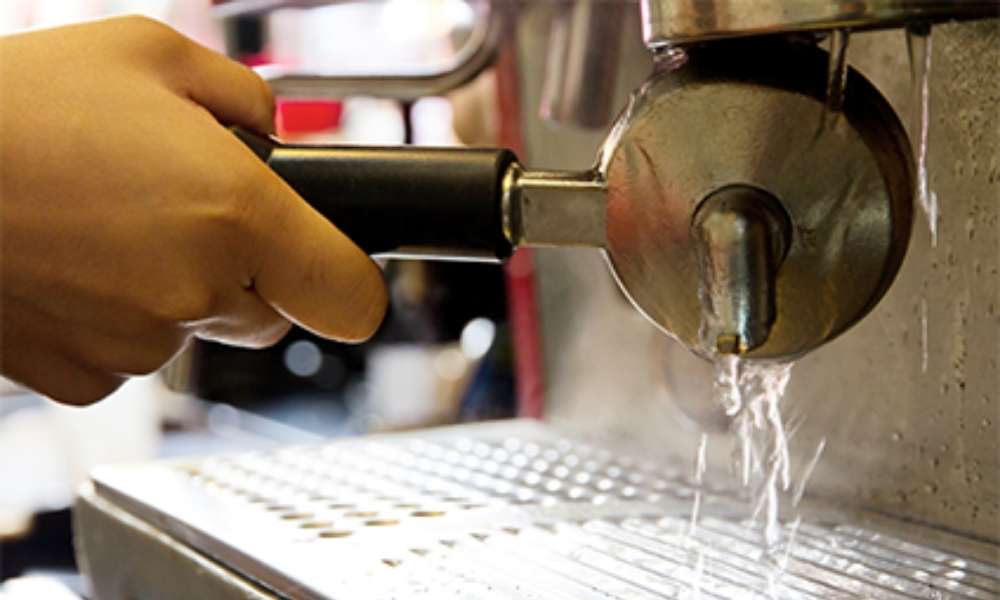 First of all, You need to wash the parts Of the machine with water. Your Krups may come in contact with germs and dust while shipping and from the shop. So you should not use it without washing it first.
Open the Box And remove your machine From the box. After that remove the removable parts and wash with warm soapy water. Then run water cycle the twice or thrice to make sure there is no residue left. Dry your espresso properly with a clean soft rag. 
Ingredients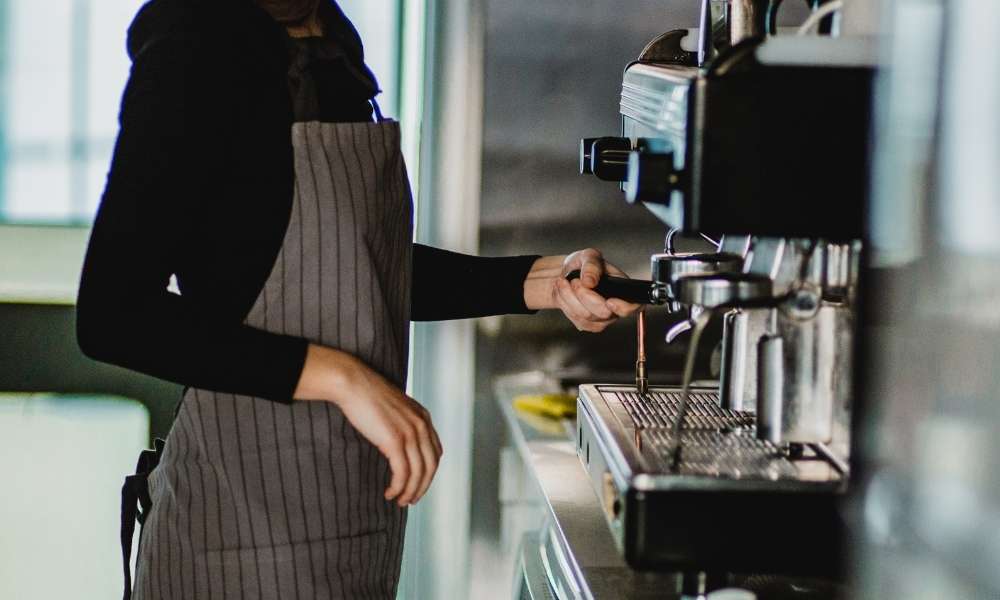 To make a perfect espresso you will not need many ingredients. There are many ideas. Basically, you need water, milk, and perfect ground coffee.
The milk can be cold or hot and you need frothing milk to layer nicely. You need to fill the jar with enough water that after you have finished making the and after running the water cycle to clean it, you should still have 5-6 ounces of water left.
Use Fresh Beans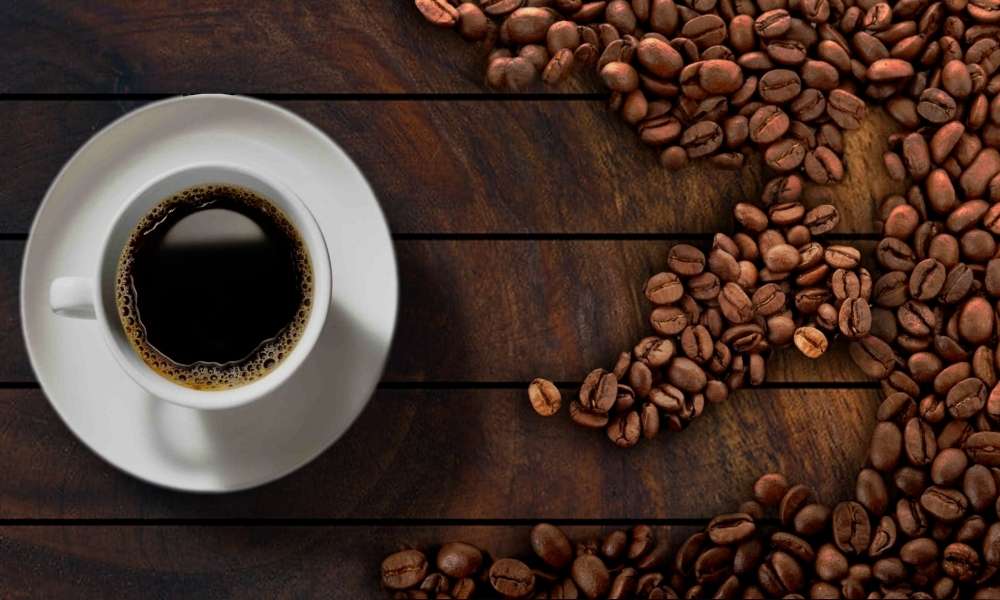 If you want to maintain the Taste Of your espresso, You need to Use fresh Beans. If you grind old beans, that will spoil the taste of your beans. So use freshly ground beans that are dry.
If the bean is dampened while grinding then you will not get a better result from it. Fry properly and grind them when the beans are dry. Fresh beans are refreshing and ensure the amazing taste that you crave.
To know more about how to use a Krups machine, keep reading.
Use a Strong Grinder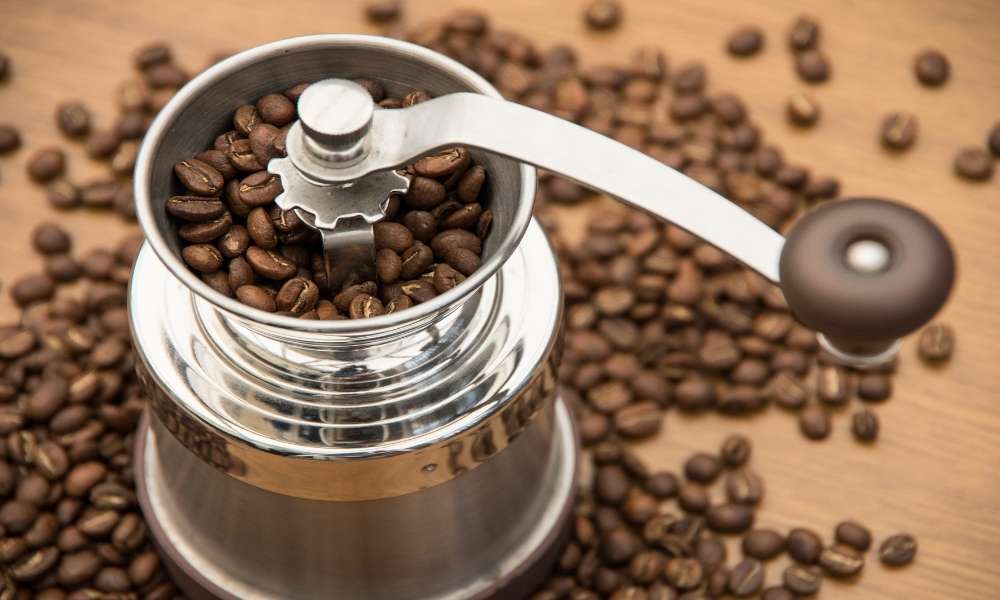 If you need a perfect taste, then a fresh bean collection is not enough. Use the proper procedures. The beans should be ground properly and the powder of the coffee should be refined perfectly.
For this, you need a strong grinder. Use fresh beans and put them in a strong grinder. The refined coffee powder from the fresh beans enhances the flavor and makes the perfect espresso.
Put Enough Water in the Carafe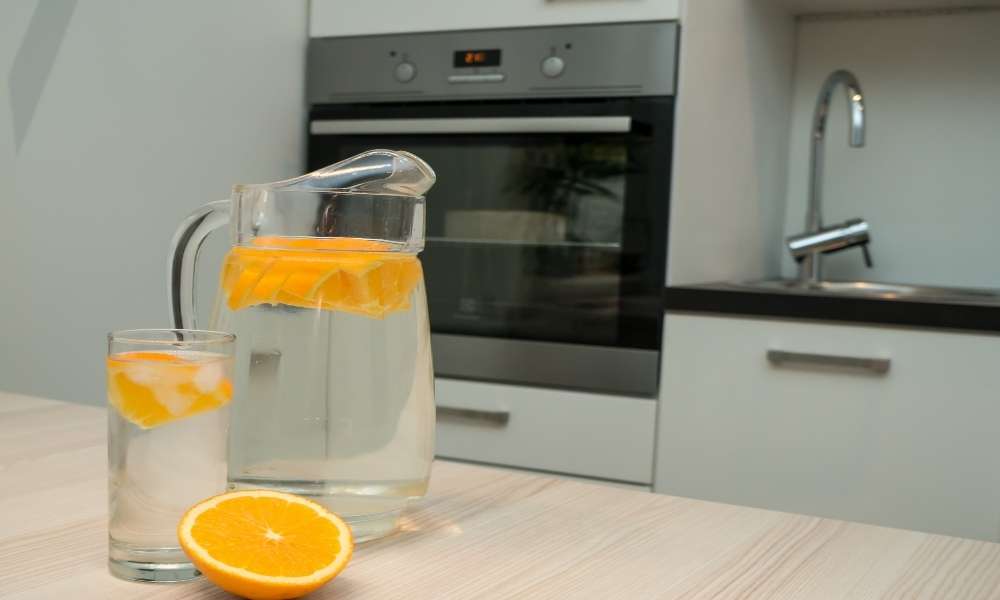 As you are learning How to use it, You need to know the proper procedures step By step. Fill the carafe with enough water.
You need to use chlorine-free water. Running water can do the job. But if you want to use water from other resources make sure the water is germ-free and chlorine free. You can use mineral water or distilled water.
The water will be mixed with the refined coffee ground and create a thick it. If you want to forth the milk using steam, then put some more water in the carafe. Make sure the water you put in is enough to complete the task.
Forth the Milk
Who doesn't want a foamy and tasty espresso? The amazing layers of foamy milk enhance the cravings. Before you put the milk in a frothing nozzle, heat it manually or you can put the milk in the jar and put the forthing tool. Now start putting the steam and create the foamy milk.
To get a perfect output wait with patience and it will not take a lot of time. When the foams will come out and let the forthing to be continued until you get your desired foamy milk.
This part is amazing which makes the outlook and taste fabulous.
continue reading till the end.
Layer your Espresso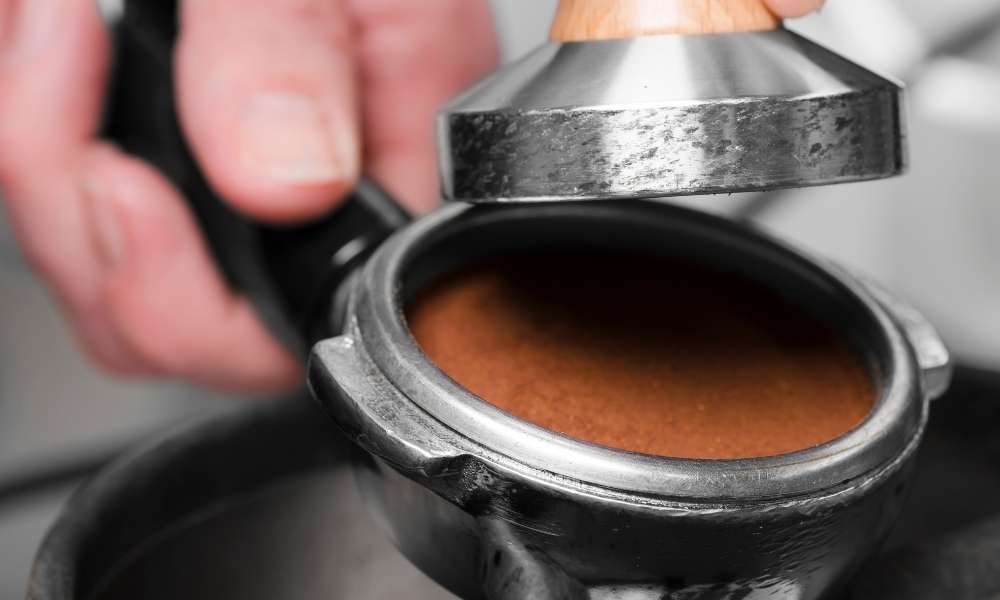 Once the foamy milk and thick liquid are ready, now it is time for some arrangements. Though you are having the espresso at home, make some garnishing to make it feel like a coffee shop-made it.
Create the layers with foamy milk and thick liquid coffee. The blended output will taste great and the outlook is amazing.
Other Uses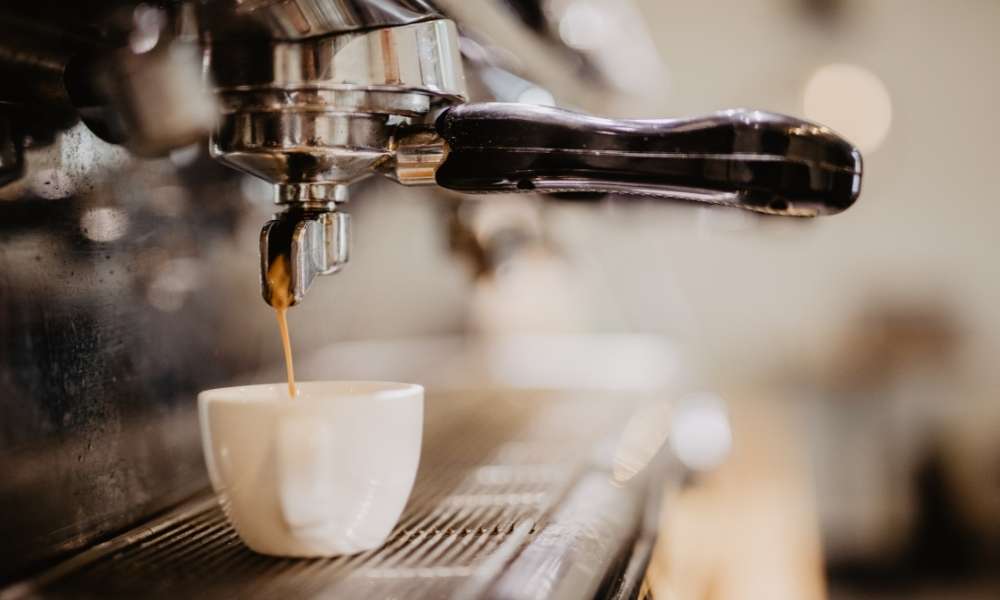 A Krups espresso machine provides you with a lot of beverage-making options. You can make mocha coffee, Cappuccino, espresso, And other beverages With coffee and milk.
It is a pressurized liquid blending process that creates amazing beverages with a Krups machine.
Conclusion
Krups espresso machines are durable, budget-friendly, and good-quality machines. You can make amazing other beverages with these machines. If you are living alone or with your partner, you can buy a Krups mini machine but if you hang out frequently in your backyard or have parties, a medium size Krups machine can be your best choice.
Having it is helpful and saves the money that you waste in a coffee shop as they demand more. So why not you own a Krups machine and use it according to your taste demand anytime?
Espresso is a great beverage that can set your mood and is stronger than coffee so you feel sportive all day long.
Now you know how to use a Krups espresso machine, make it amazing, and enjoy your happy mornings. So have you liked this article which is about how to use a Krups machine? Let us know through your comments. Enjoy your day!